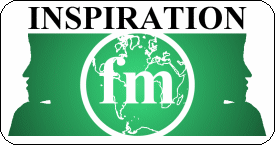 Argyros George Argyrou aka DJ Aggie, and technician for IFM Community Radio says:
Just to keep you updated , IFM are running tests on our transmitter , that's 107.8 mhz FM.

Do not worry if the broadcasts begin and end
unexpectedly or the channel levels fluctuate. This is all part of the
testing process to check if everything is working within its specified


...

parameters.

All we ask of you is to listen in and take note of your location, then follow the contact details and let us know where you were when you heard our signal.

Saturday 24th July 2010
IFM Radio
And
via the world wide web to every
home to the UK and the world